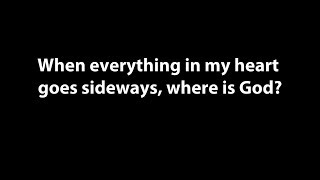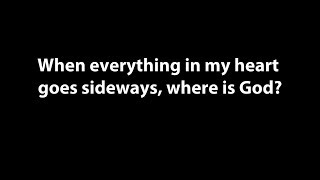 "God Met Me in My Pain…with His Unconditional Love"
We invite you to take five minutes and view these two new video clips. In the first one, Jerry shares about his own need for healing and how God met him during that process. In the second, Denise shares on the foundational truth of God's love that can bring us hope and freedom. Click on the videos below to view: We encourage you to share this blog post on your own social media sites. Another way you can help to direct those you know to our social media sites—including this bl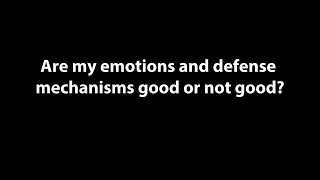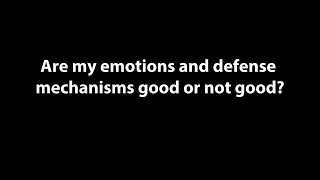 "Surviving Is Not Living"
In normal development, children are much more "feelers" than "thinkers." We often say, "Children are just bags of feelings." However, when a child grows up in a dysfunctional environment, one lesson they quickly learn is to protect their feelings in order to survive. In these two video clips, Denise and Jerry share on our need for emotions so we can be honest and real about our past hurts, and forgive from our hearts. Only then can we really move from lukewarm surviving to tr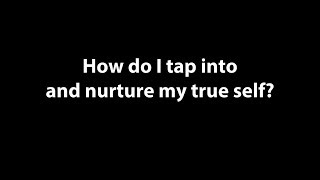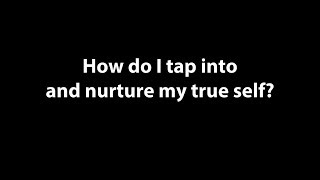 "True Self Versus False Self…Which Is It?
Many years ago, I (Jerry) operated significantly out of my false self. I didn't realize it at the time but there were indicators that this was true. For example, I could not be vulnerable or transparent; I always had to "measure up" and I definitely could not fail. I often hid my imperfections and my insecurities and I struggled with addictive tendencies. I was a "nice guy" but I did not feel very much at all. In essence, "no one was really home on the inside." This did not c